Well should we get the biggest story out of the way?

No, American Idol has not signed Keith Urban yet as a judge. As much as the skeptics are floundering and falling on their faces most of the media has gone overboard reporting the story with no real source, no "horse's mouth" so to speak.

Fortunately for this blog and the real fans we can tell you definitively that there is NO CONFIRMATION of anything and that comes stright from Nashville and Keith's team. WSIX reported it and no other media outlet seems to be spreading the word because the truth is not a flashy enough story. Where were your "sources" OldHickory?

But we would like to commend inept skeptic maclen. She said she found her internet doppleganger and she couldn't be more right! The author of a peice concerning the Idol judge search got way more flak than they bargained for. A peice that's full of misinformation and total disregard for the truth. It's maclen in a nutshell and exactly why the skeptics are trying to sell it as the final word of public opinion. Words to describe the author/article from the comments include "clown", "insulting", "disgusting", "American Idiot", "know nothing", "misinformed", "inexperienced", "has no clue", and on and on. Way to go maclen!

To read more of the well-informed fans comments click
here


At least the skeptics are consistent with that falling on their face thing. The backtracking and lying over the past week concerning Keith and his diabolical plans (or should we say Nicole's diabolical plans) give us nothing but more of the same from our favorite "fans". What started out as a coup for Brad Paisley has turned into a bottom of the barrel desperation move by someone who can barely get a gig in Reno. Thanks skeptics for the laugh!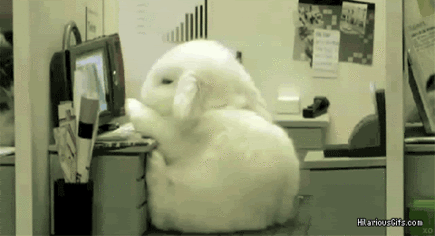 We'd also like to let everyone know that Keith is going to be part of a fantastic educational program for children in the Nashville Public School System on September 6
at 10 am. The event will be streamed live at the Country Music Hall of Fame website as well as Keith's fansite.

"We're thrilled to offer music and arts students from several Metro Nashville Public Schools the chance to get 'up close and personal' with one of country music's great talents, Keith Urban," said Ali Tonn, the museum's director of education and public programs. "In this special program, students will hear Keith talk about the craft of songwriting, his influences and creative inspirations, seminal moments in his career and more. They will also have the opportunity to ask him questions. This program is the first of its kind for the museum and will serve as a 'pilot' of sorts; we hope to be able to offer more All Access educational programs when our museum expansion is completed in 2014."

For more info click here


To close, Nicole's The Paperboy will be screening at TIFF (Toronto). The schedule of films has been released and Paperboy will be shown September 14. As long as Nicole does not have conflicts with any of her other projects we should expect her to be there.